From The Mob and Anthony "The Ant" Spilotro & Lefty Rosenthal in the 60's to Gianni Russo's 1988 Nightclub Escobar Scene, to Mysterious Fires in the 70's, and Morris Shenker Owner of Vegas Village Hoffa's Attorney, to Leo Fry who spent three years in an Indian Prison for smuggling, the controversial Green Door 1997 and the Quasi Red Light District scene in the 90's and adult only membership clubs as "Juice bars" or health clubs. Commercial Center has seen it all. Thank Goodness we have over a dozen churches offering absolution and redemption from Sin City!
What happened to Gianni Versace?
As much celebrity as Commercial Center has had, there is also another side. As we look back over 60 years since 1963, hundreds of business owners have had their time in the neighborhood. You cant go 60 years in Vegas without a little controversy as well, and commercial center has had its share.
After all Nevada is part of the Wild West, Old West, & the New Frontier. With a bevy of Gun Slingers such as Jesse James, John Wesley Hardin, and Billy The Kid. All the way back to the Golden Gate Casino in 1907, through the Las Vegas Mob era.
Tumbleweeds to Casinos from Smith & Wesson to the 1911 & Tommy Gun. Nevada & Las Vegas has had it share of gunslinging. action.
Not only was Commercial Center in Bed with the "Mob" in the 60's but also has had interesting connections with world figures.
One notable connection is when Andrew Cunanan who was a troubled young man who ended up on the FBI's most wanted list Top Ten 6/12/1997 after a spree killing of 4 men one being Gianni Versace Fashion Designer.
It is still not clear the motive after all these years, but they had met, and it is rumored they had an affair as Versace was known for his wild lifestyle. They Met in San Francisco in 1990. Andrew was a then 21-year-old Male gigolo. Seven years later Versace was murdered in front of his home by Cunanan. Alot can happen in seven years.
Cunanan was found dead by gunshot wound suspected suicide in the Miami houseboat of Torsten Reineck the Owner of Apollo Gay Men's Spa in Commercial Center. Cunanan was spotted as a customer in Badlands, Apolo and other gay nightlife scene Circa. 1996 just a year before the murders.
The Apollo Men's Spa later closed. Torsten Turned himself in for questioning, he was also wanted in Germany for over $200,000 in tax evasion.
Cunanan was known to be abusing painkillers and alcohol a deadly combination.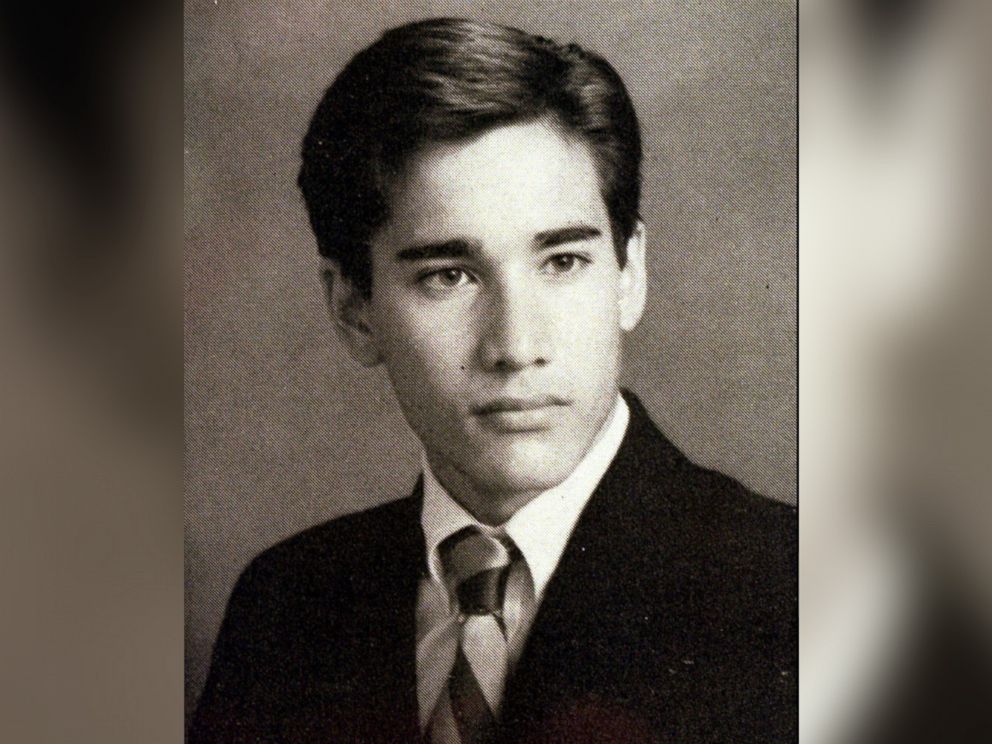 Coming Soon…
What's behind The Green Door?
Anthony Spilotro
Frank "Lefty Rosenthal
The Italian owned Escort/Companion agencies of the circa 1970's-2000
Gianni Russo
Leo Fry
Teamster Loan to Build the Ice Palace
Ralph Engelstad