CELEBRATE OUR 60th YEAR ANNIVERSARY WITH LIVE MUSIC, FUN ACTIVITIES, GIVEAWAYS, FOOD, DRINKS, AND MORE!
SUBSCRIBE FOR UPDATES
Commercial Center Historic Society is Funded Soley by Donations. Thank You for your Consideration. This allows us to continue caring for the Historic Area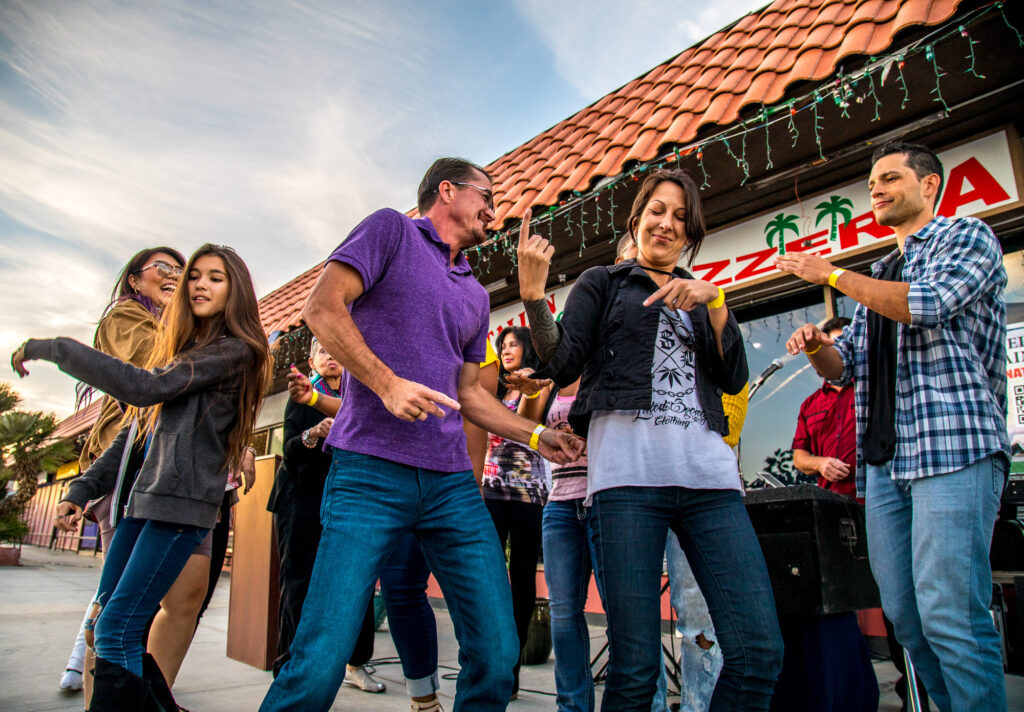 DIAMOND CELEBRATION
Saturday October 21, 2023 11am-7pm
Kid-friendly activities will take place throughout the day, including face painting, bouncy house, clown show, balloon art, a caricature artist and photo opportunities at the iconic Center

Diamond-themed food and drinks, including alcohol, will be available for purchase from Vendors TBA. FREE samples at participating Vendors TBA, while supplies last, offering fun and delicious snacks for the whole family.

The main stage will feature performances from Talented Las Vegas Musicians-and be a Tribute to our 60's years in Vegas, From Rat Pack to Rock, Funk, Punk, Pop and New Wave! Celebrating and honoring our Musical Heritage, Cultural Music and Dance, Including Mariachi, a Childrens Recital, LGBTQ & Drag Performances, Korean, African, & Thai to showcase the Diversity of the Neighborhood
Photo booths will be set up to capture memories for guests, including pictures with the 60th Anniversary murals from local artists, Artists will be in attendance to speak about their new pieces and will be working on an interactive 'community art project' that children and adults can contribute to throughout the day. The Commercial Center Artwalk founded in 2007. Curator Paula Sadler Brings New Artists to the Scene and bringing back our Founding Artists Howard Freeman, Lexi Stalcup, Pandora Hart, Nestor Tellez, Cle Calhoun, Antonio Snow, Christian Lopez

Giveaways, including 60th anniversary swag like Commercial Center tote bags, and much more while supplies last, will take place throughout the day.

Limited edition merchandise and offers from Commercial Center Booth and Visitor Center will also be available.
Subscribe for updates.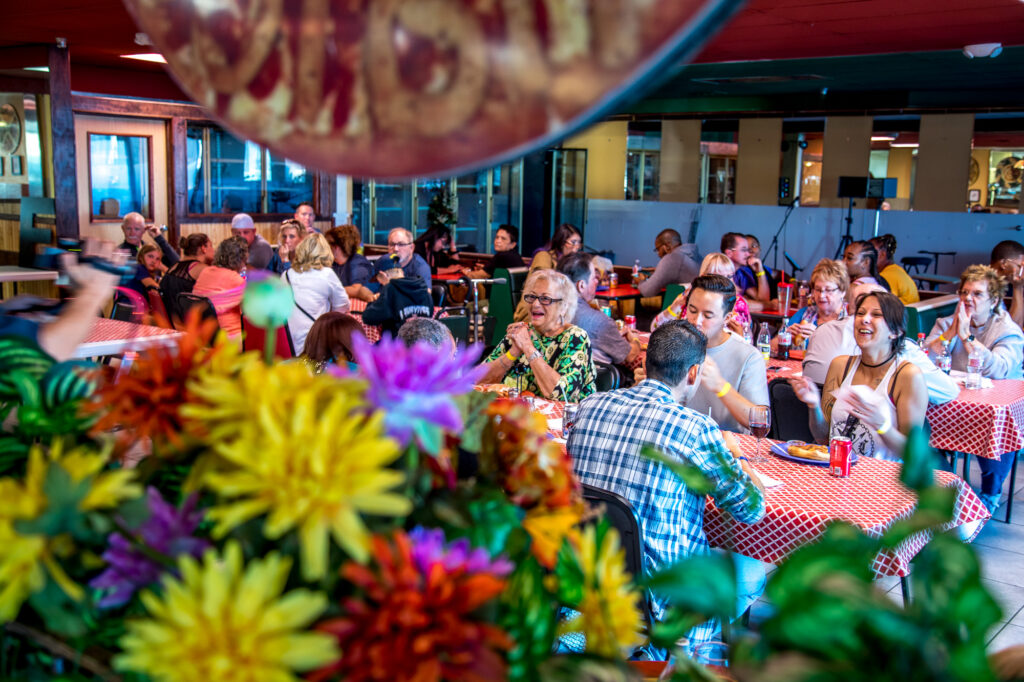 DIAMOND CELEBRATION WEEK & SPECIALS
60th Celebration Week
Saturday October 21, 2023 11am-7pm
Leading up to the CENTERS official anniversary celebration TBA shoppers will find special products and promotions at various stores and restaurants.
DIAMOND Specials
Ends TBA
Enjoy special menus and limited-edition items from merchants, including Commercial Center Sips branded drinks TBA, Vintage Bags, Coffee cups, T-shirts, Pre-Orders for Documentary, E-book, AudioBook ,Coffee Table Pictorial, and Center memorabilia at Participating Vendors TBA
Subscribe for updates.