Thank You for Supporting our Historic Neighborhood
Commercial Center Historic Society is Funded Soley by Donations. Thank You for your Consideration. This allows us to continue caring for the Historic Area
Thank You for your Support of our Historic Commercial Center District through your ongoing patronage to our over 150 plus businesses and through our go-fund me donations. We have a new and exciting way to contribute to our Historic Preservation with pre-sales and donations towards our Rockumentary Dockumentary anticipated release 2024. A stunning 60 expose filled with Music, Art, Culture, History, The Family Business stories at the Heart of it all.
Pre-Sales now Available
Donations for the Project
Thank you for considering a donation for this project. We are accepting donations at any level. To help finance the completion of our Documentary, E-book, Coffee Table Book, & Music Album.
Also to continue on in our Historic Neighborhood Preservation and Beautification efforts.
Proposed Budget. We are seeking donations of time & talent from Local Musicians, Historians, Student Journalists, Archivists, Photo Journalists, Graphic Designers and Editors to assist in the completion of this Community effort.
We are expecting to pay for physical production of books in print, DVDs, CDs although these will be in small quantities as we are focusing on Downloads for E-book, Music, Audiobook, & Streaming or Download for the Documentary we want to make the project accessible for as many people as possible.
Music Studio & Album Production $10,000
DVD & Video Production $10,000
Coffee Table Hardcover Book production $10,000
Estimated Budget $30,000
Proposed Retail Pricing
DVD $19.99
Coffee Table Full Color Book $39.99
Music Album 60 years of Music Vol I. 10-12 songs $19.99 (CD) or $1.00 per song download $14 for whole album w/bonus content
Audiobook: $10-$20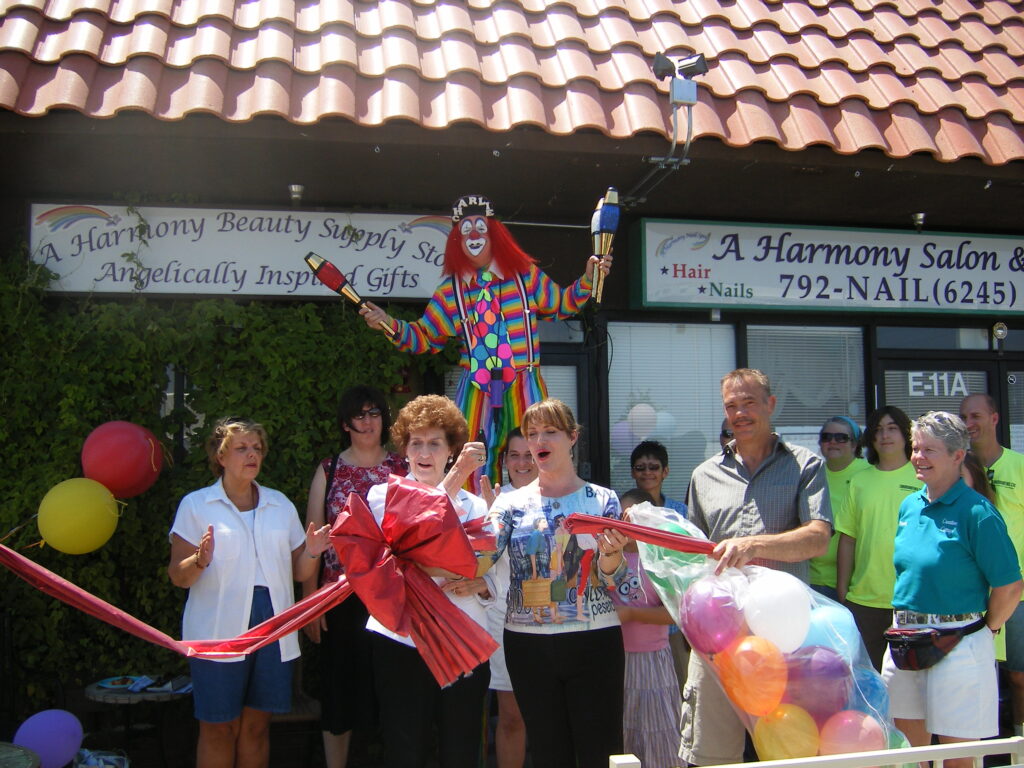 Historic Posting from 2006 Website:
Here at The Commercial Center District World Village, there is always an event going on. Put us on your calendar or just come on over, we hope to see you here!
The commercial Center Neighborhood preservation, Artwalk and Website are funded entirely by donations. Thank you for your consideration to maintain this Historic District. We accept donations via Go Fund Me or in person by check or money order at our Visitor Center @ 953 E Sahara St. E11a, 89014. Please make checks payable to Commercial Center Historic Society.
Or Secure Online Donations @ gofundme.com/commercialcenterfund.