40 Acres of Fun Entertainment in the Heart of Las Vegas
Commercial Center Historic Society is Funded Soley by Donations. Thank You for your Consideration. This allows us to continue caring for the Historic Area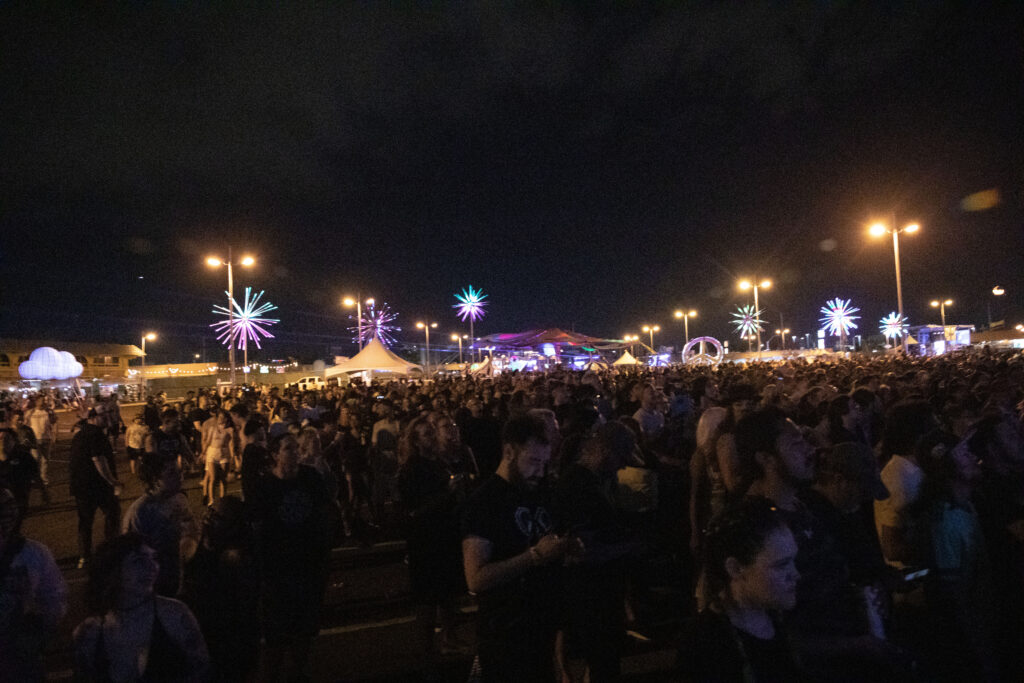 The Historic Commercial Center District Area has been poised since 1963 to host Large-Scale and Small-Scale events. In our massive 40-Acre Area-boasting 1500 free parking spaces spread out over 18 acres, with additional 12 Acres of overflow parking on the Historic Site of Vegas Village Across from the Las Vegas Athletic Club.
We host Several banquet halls & Event Spaces from 4,000 sq feet to 60,000 sq ft. And an Outdoor 18 Acre Event Space
We are Centrally Located with 8 Entrances and Exits off of main streets, Minutes from Las Vegas Boulevard, and a special Setting Inside Inner Area made for events such as 8,000 Attendees at The Rock Concerts we Hosted from the late 60's into the 80's. To Farmers Markets, Holisitc Festivals and a former NCOD Festival in the 2000's that drew over 6,000 attendees comfortably.
We were created as the "New Downtown" The "Center" of Las Vegas, The "Heart" of Las Vegas in 1963 to support the growing Las Vegas area. We are grateful to still be here after six decades and doing what we do best! Providing a fun, safe, family friendly neighborhood experience. where everyone is welcome, everyone is Family at Commercial Center
Join us for a Special Community Festival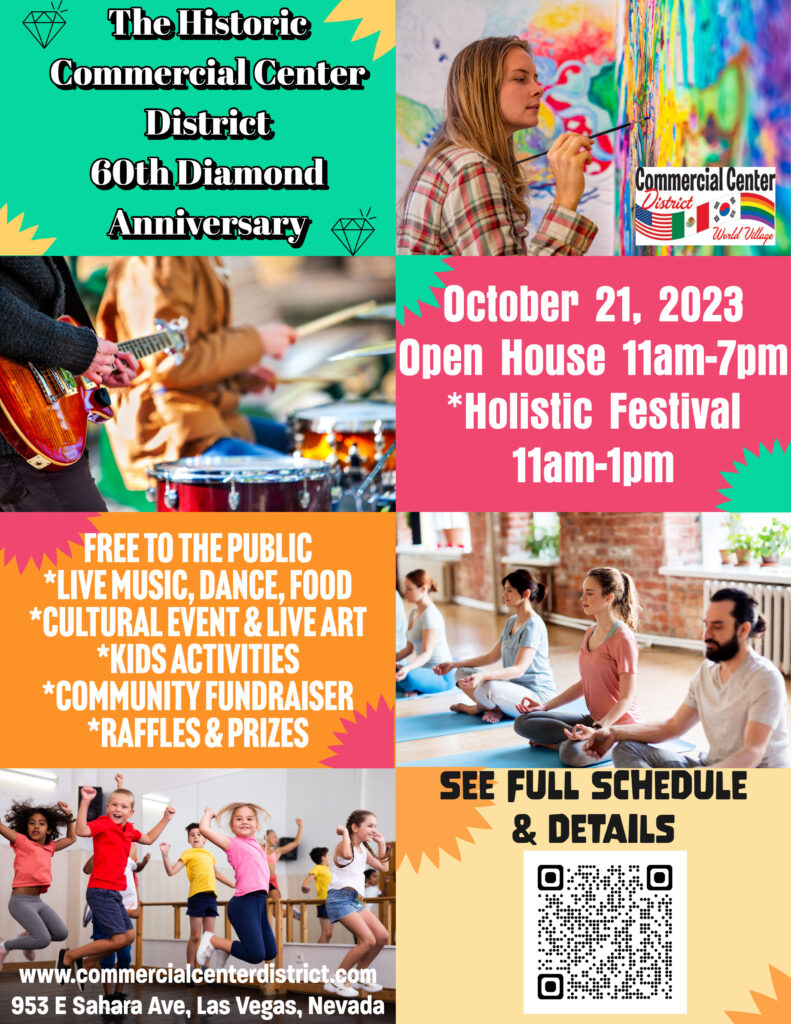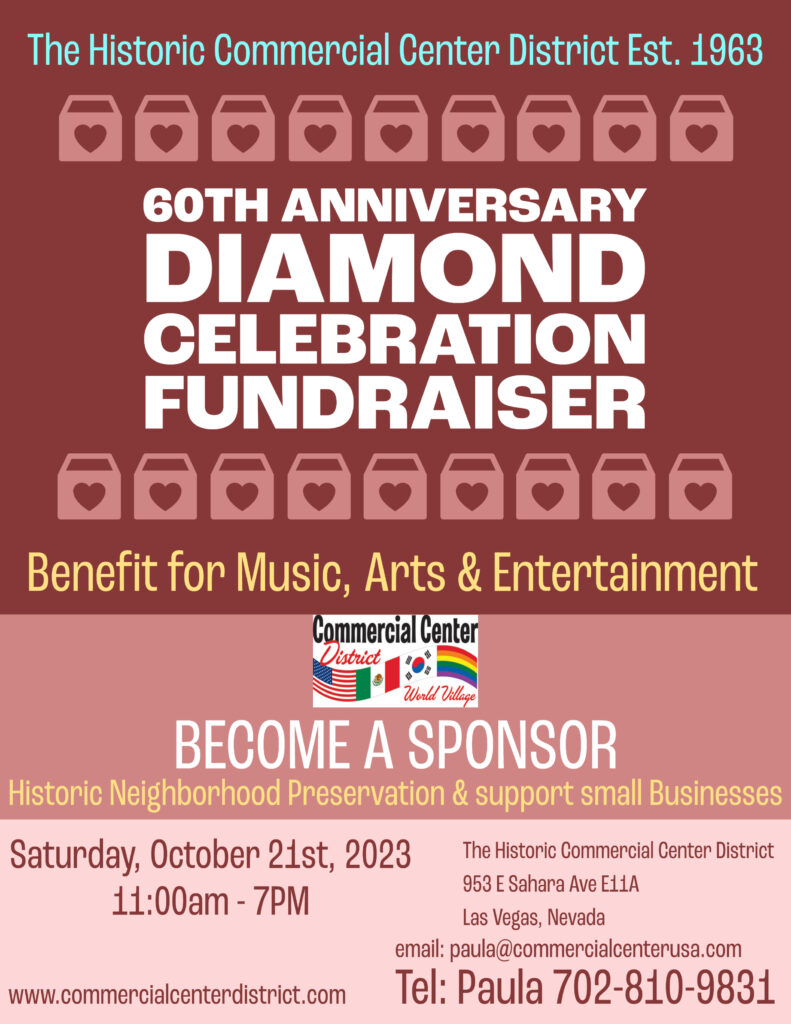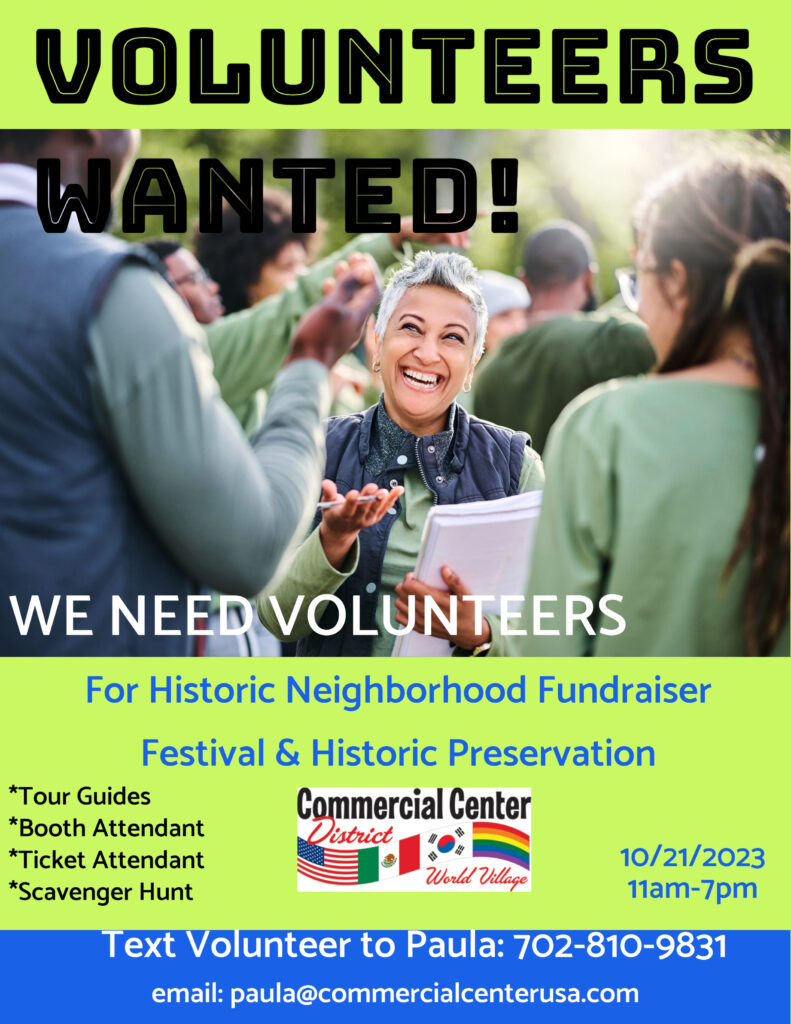 ---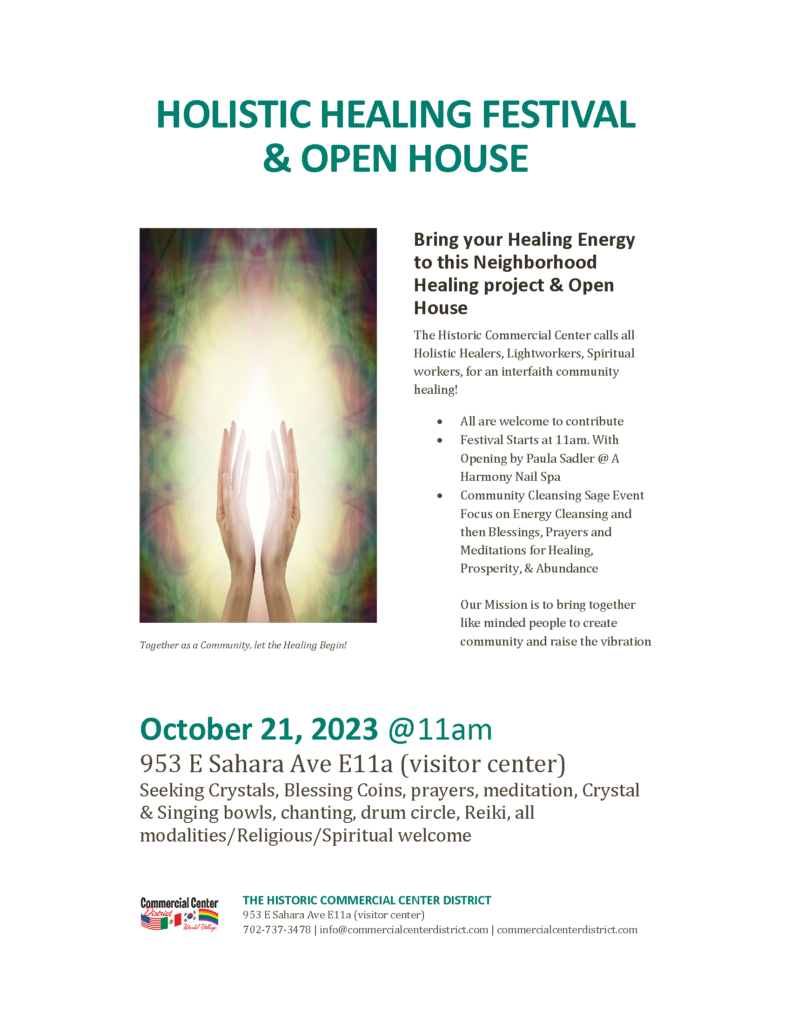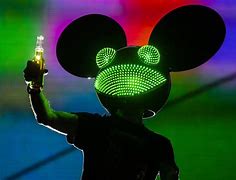 Deadmau5 to headline free Las Vegas event for 10,000 fans | Las Vegas Review-Journal (reviewjournal.com)
Commercial Center Family of Business Wishes to Extend a special thanks to Tick Segerblom, Ross Miller, & Tom Michele for the Vision and providing this festival to us.
This prayer/affirmation has been written for everyone, and is for people of all faiths, cultures, religions, & beliefs. Whatever your faith and belief, whatever your higher power may be.
Our Festival Prayer- Dear God (Higher-Power), bless this Festival. Let thine will be done. Bless everyone involved, bless all the performers, artists, and workers. Thank You for an amazing event, that is answering, in alignment with & fulfilling our Mission and Vision Statement. We know it is because of you that we get to gather as a family and help one another. Thank You making this an event that everyone benefits from. We thank most of all our Customers, The Las Vegas community, and all festival attendees for them coming, for without them this could not happen and thank you and bless all our business and property owners that call commercial center home. Bless The very ground that this festival is on, that everyone may feel an energy of Love, Hope and togetherness. Thank you for making this a safe event, and for protecting everyone. Thank You for sending your Angels to watch over us, and for the Energy of our Founders being felt, thank you for our Totem Mascot the Seagull, for being honored for starting all of this. Bless us All-And so it is, Amen. Sincerely-Paula Sadler-your friendly neighbor
May 18, Clark County to Host a Free Community Festival, Music, Food and Fun!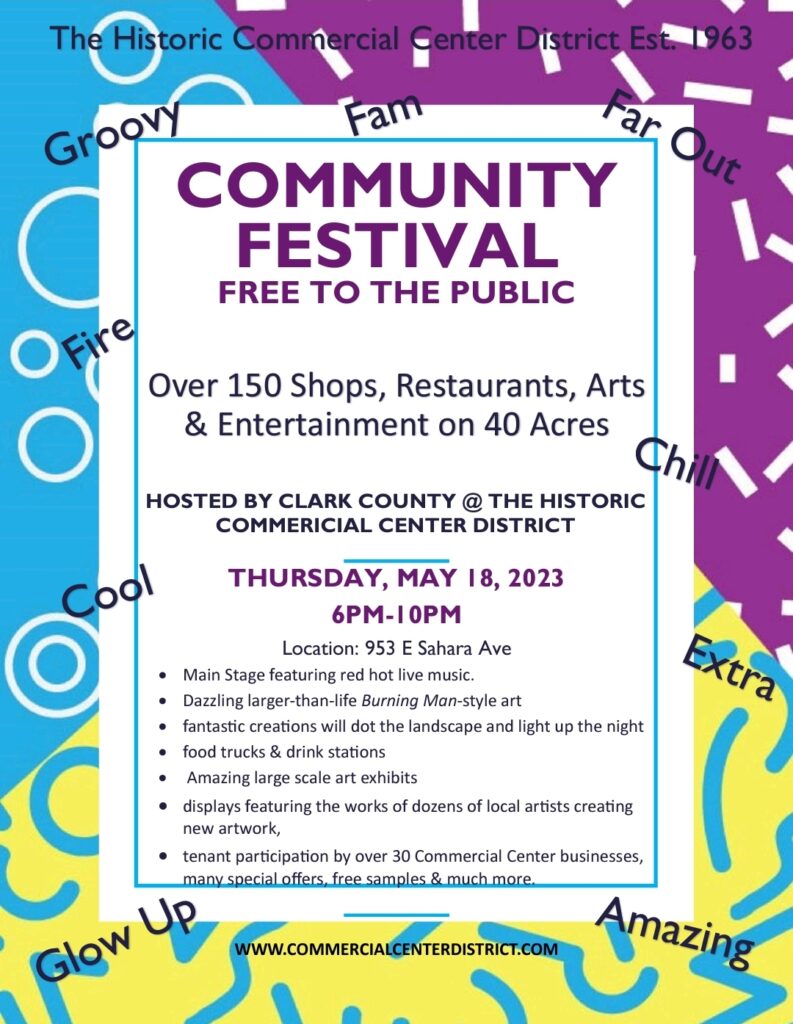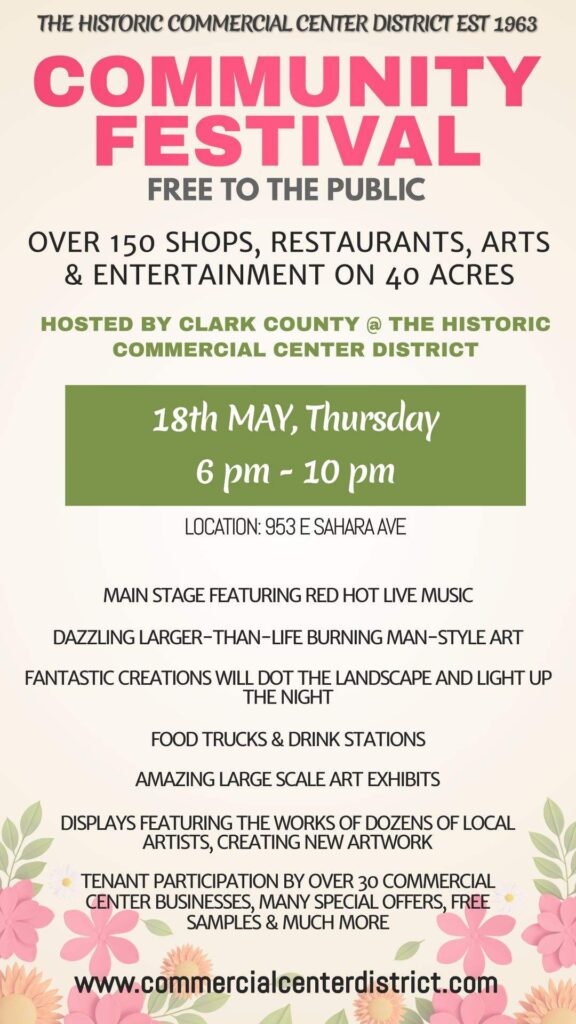 Diamond Celebration
60th Anniversary
Coming Fall 2023 TBA
Open House Celebration & Holistic Festival 2017
Black Mountain Radio
Interview With Amanda Fortini
Commercial Center Interview Starts at 18 Minute Mark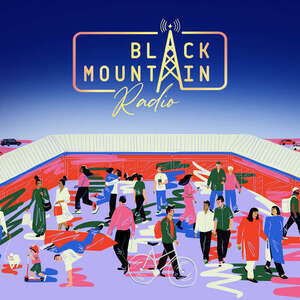 Black Mountain Radio | Of Consequence to the Signified (transistor.fm)
PAST HISTORIC EVENTS 2007-2017