Hi, The Historic Commercial Center District Newsroom!
Welcome to The Historic Commercial Center Press Room. Our Newsroom features our latest news & updates. for our Media relations, & providing access to our past news to give you a sense about our neighborhood, to fill in details needed for any new stories. We Always try to make sure our news releases are accurate, newsworthy, and unbiased.
News releases –
Neighborhood history – The Commercial Center was opened in 1963 as "The New Downtown of Las Vegas" in the Heart of the City. Providing over 40 Acres of Shopping, Dining, Arts & Entertainment for the growing Las Vegas Valley. As the premiere, most distinguished new Areas. By Co-Founders E. Perry Thomas, Jerome Mack, Merv Adelson, and & Irwin Molasky. A private-public partnership was made as the Land was sold to the County for $1.00 a gift to spur on business and attracted Local Families to purchase land to develop the Area. Housing over 200 suites & Tenant's for over 60 years.
Commercial Center Mission
Commercial Center Vison
Our Philosophy
Contact info – Commercial Center Business Association
Office: 702-791-2368
General Information Line: 702-737-3478
Media Relations Mobile: 702-810-9831
Visitor Information & Media Office
Media Relations Manager: Paula Sadler
953 E Sahara Ave Ste E11A
Las Vegas, Nevada 89104
email: [email protected]
4. Executive bios – Paula Sadler-President & founded The Commercial Center Business Association and The Commercial Center Historic Socety in late 2005, as a community cleanup and beautification effort. Her Business Experience includes a background in The Arts & Entertainment, Corporate Managment Retail, Restaurant management, grand openings, Beauty Salon & Day Spa management, non-profits, website development, advertising, marketing, she is an author, speaker and singer and supports the LGBTQIA+ and 12-step communities through outreach and volunteer work. She lends her 30+ years of business savvy and heart to The Historic Area in an ongoing effort to preserve, beautify, honor it legacy, and stimulate the community in a positive ongoing dialogue. She is the Owner of A Harmony Nail Spa est. 2002, Former Owner/Operator of AbfabNatural House cleaning services, her background includes corporate management training with Pepsico Corporation from 1992-1955. You can find her nowadays at her Salon & Spa A Harmony Nail Spa E11a, and Commercial Center office.
Case studies –
Searchable archive of news releases –
Links to media coverage – Commercial Center & The Neighborhood has been featured in magazines & newspapers? We have done media interviews on TV & radio? Links Included to our media coverage to showcase our reputation and give the media information to work with.
Transcripts –
High quality graphics – pictures of our logo, products, & Neighborhood and key contributors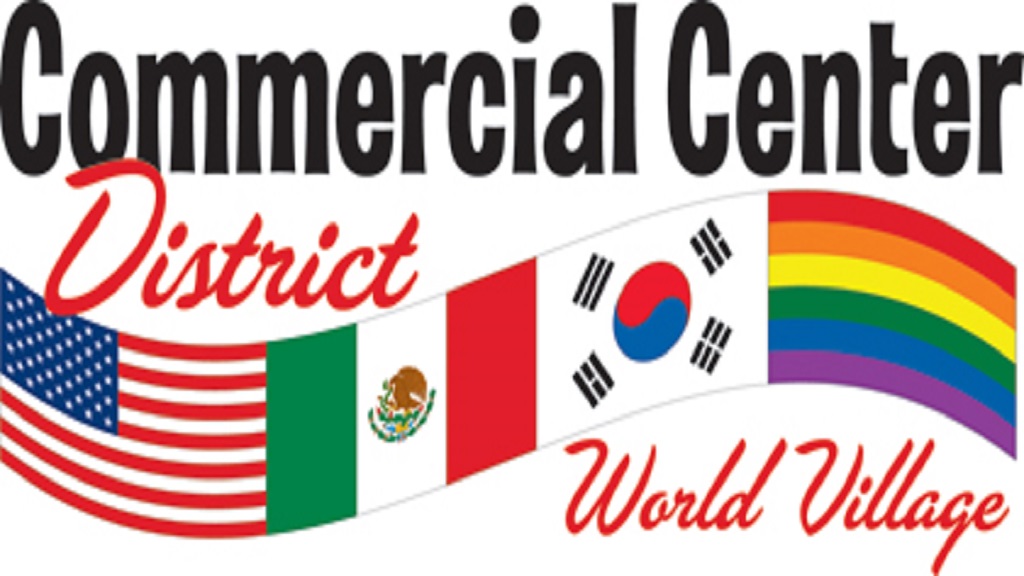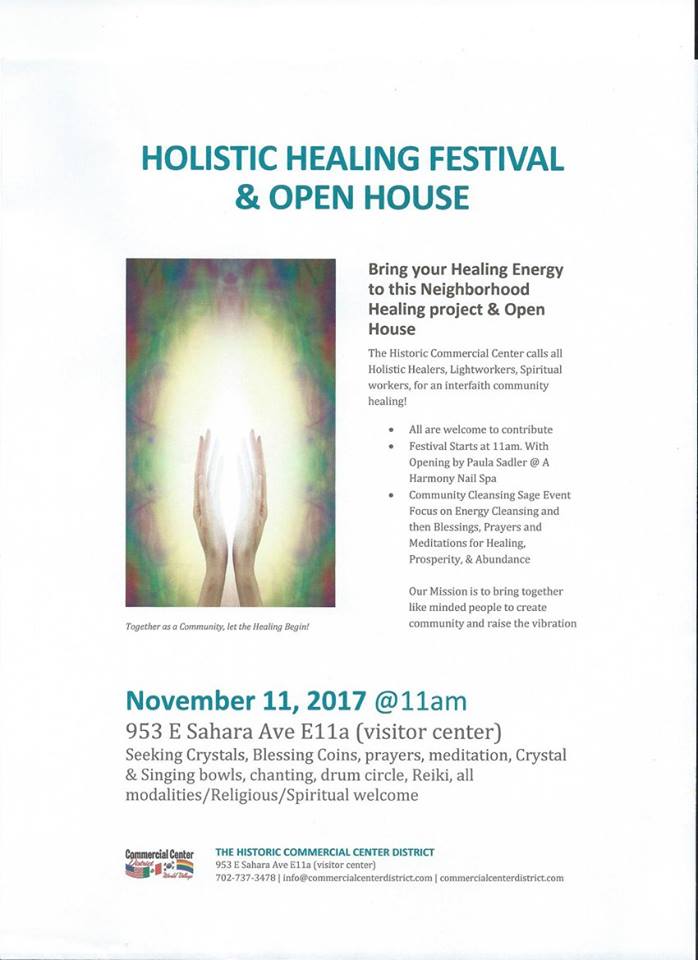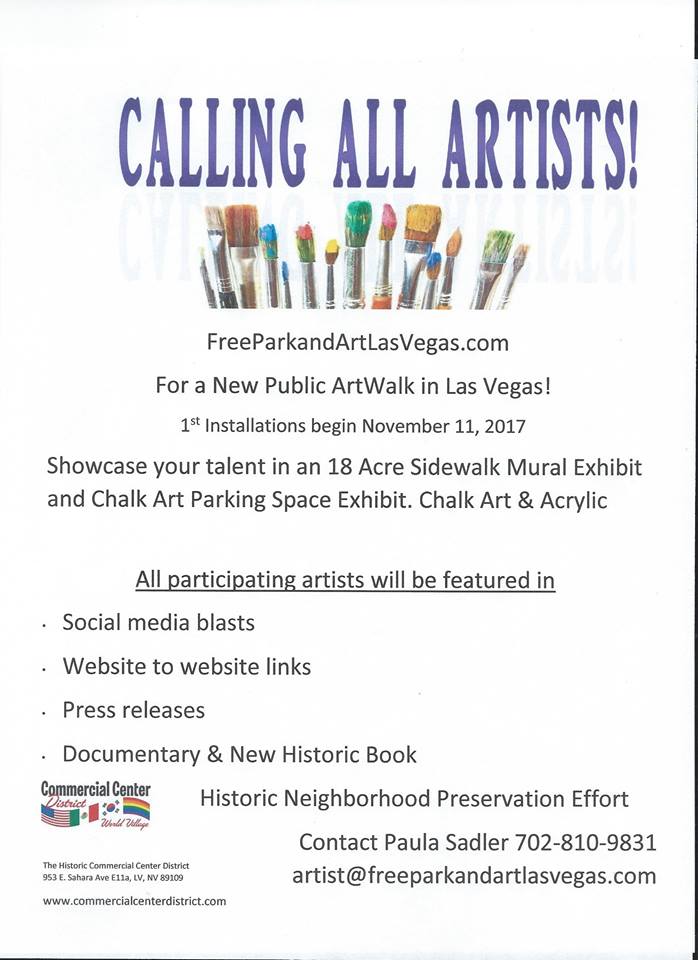 Desert Companion 2010
Feature Article Desert Companion March 2010 of KNPR. Thank you Andrew Kiraly, this is a great story of triumph over difficulties. We hope you all enjoy reading this informative story. >> Click Here

Clark County Chronicles 2010
Clark County Chronicles Segment with Randy Swallow featured February 2010. Randy Thank you so much for a great story and excellent journalism to show who we are today!
Desert Companion 2010
Feature Article Desert Companion March 2010 of KNPR. Thank you Andrew Kiraly, this is a great story of triumph over difficulties. We hope you all enjoy reading this informative story. >> Click Here
The View newspaper Article
June 17, 2008